Hiring Freelance Drone Pilots for Agri-Spraying
Lucrative Compensation
RPC Mandatory
Agri Drone Experience Preferred
hr@marutdrones.com
+91 9133 387 759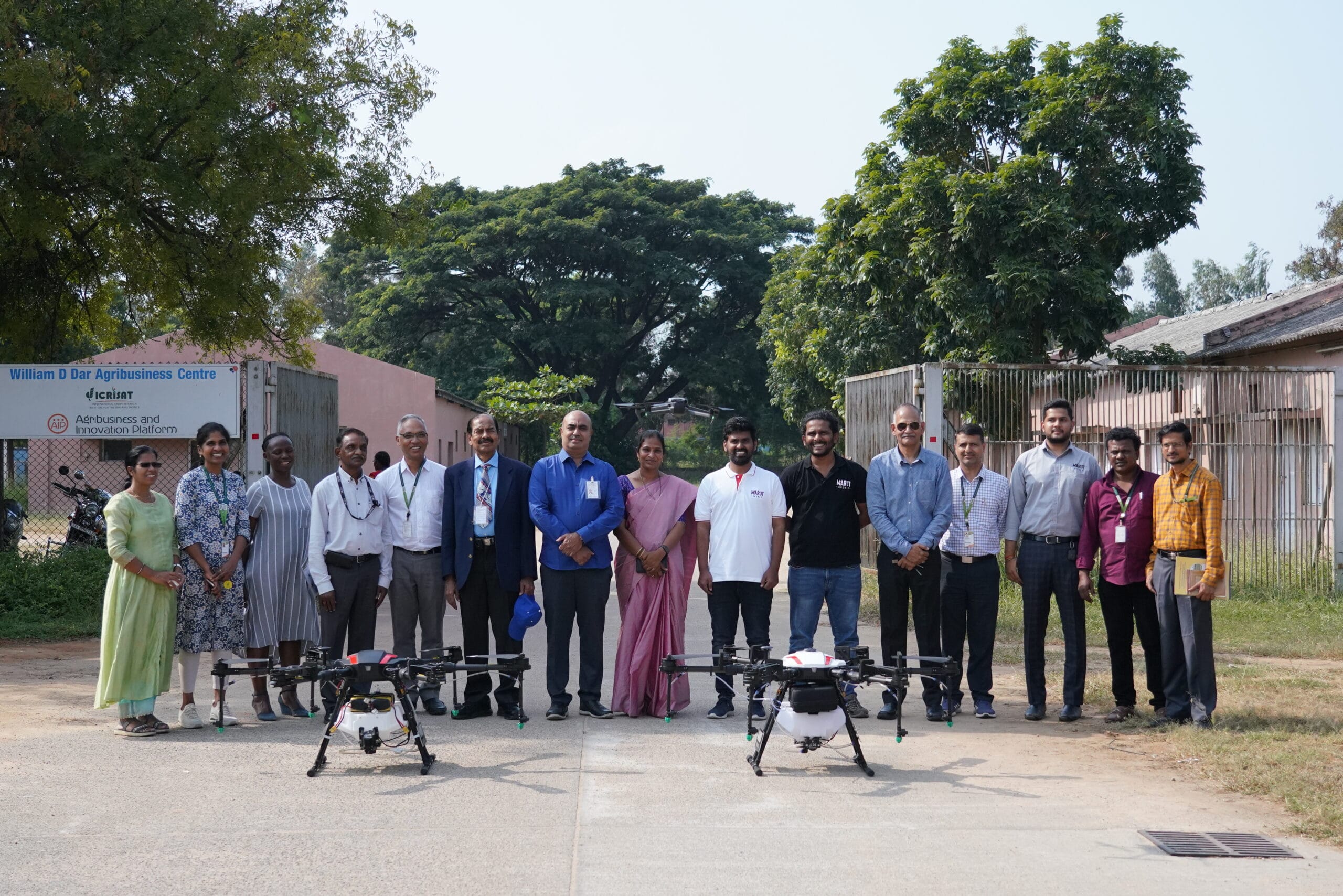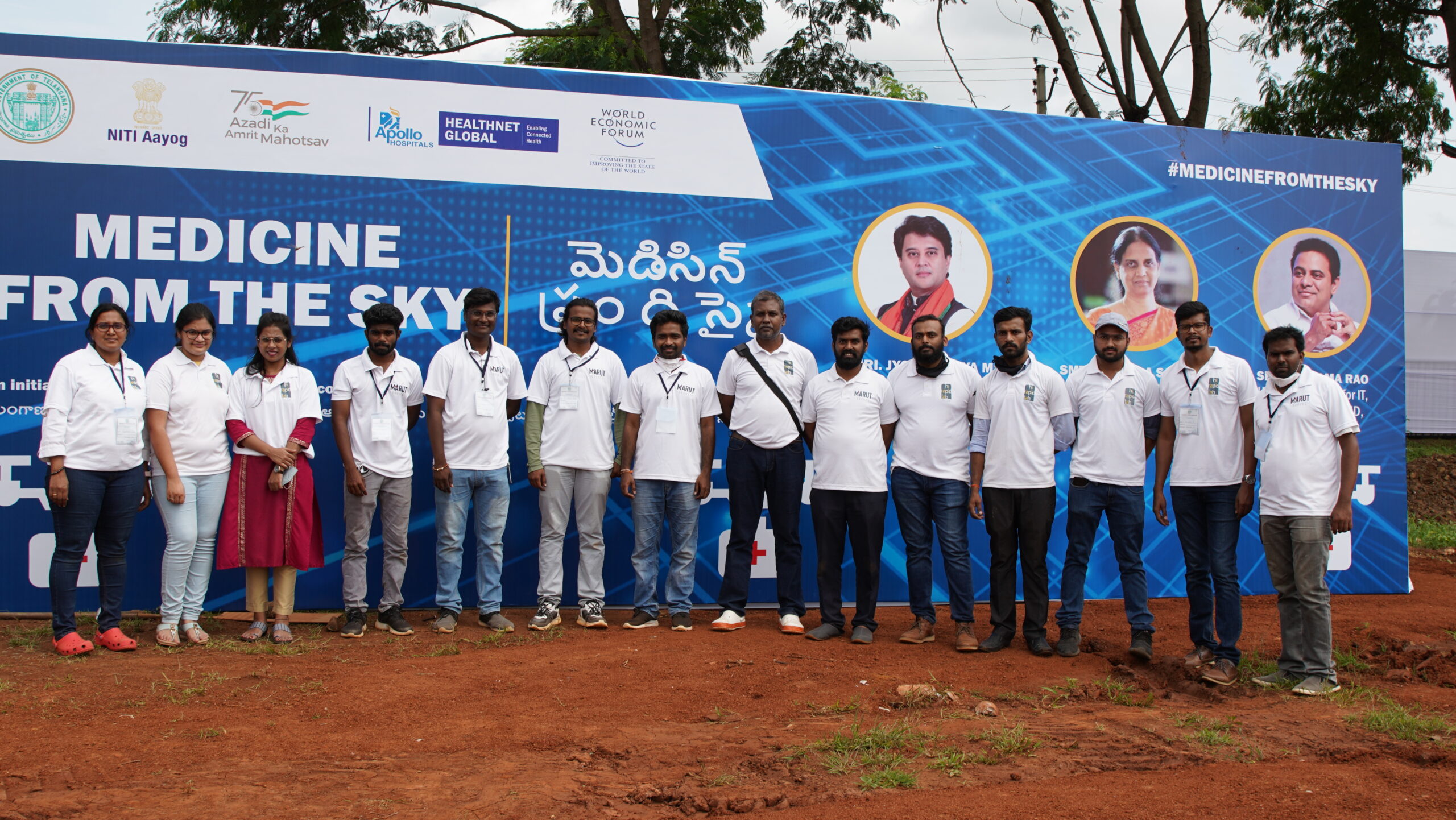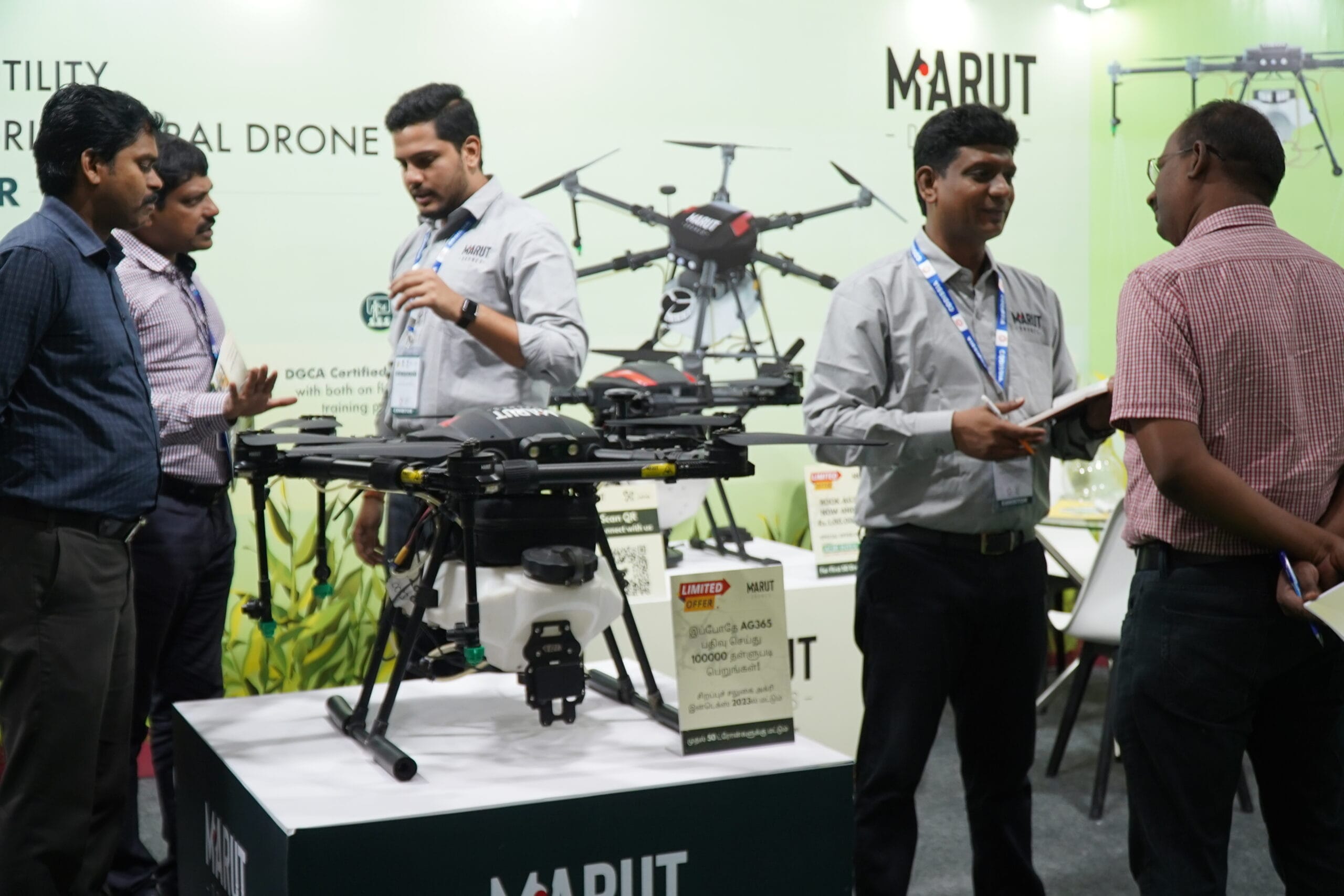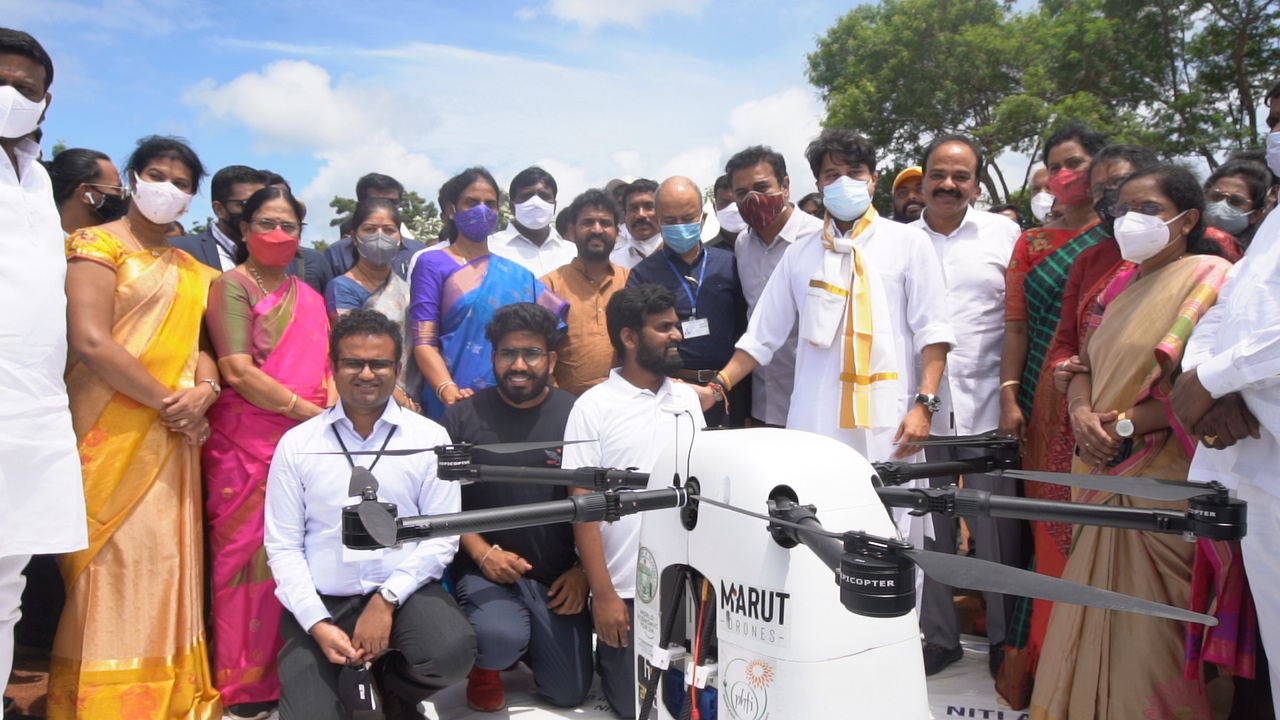 Why Marut Drones?
Simply because, MARUT is the nucleus of all great minds at work. to elaborate more on the why, here's a thought experiment for you!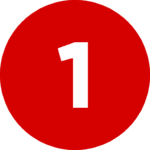 Put a group of incredibly passionate, driven individuals together.
Give them the all the freedom & resources to chase down their goals in a completely uninhibited manner.
That gives you Marut!
Whether you're a technical guru, marketing mastermind, creative genius, or jack of many trades we have a place for you in our team.
Our dynamic and collaborative work environment encourages growth, learning, and professional development. Become part of a community that celebrates your individuality and empowers you to reach your full potential.
Be part of a dynamic and innovative work culture that encourages creativity and out-of-the-box thinking.
Work with state-of-the-art drone technology and be at the forefront of the rapidly evolving field of drone technology and robotics.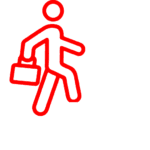 Access to a wealth of learning resources, mentorship programs, and opportunities for professional development to help you grow in your career.
Your Health is our priority
You do all that you can, and we'll ensure your safety and security with a health insurance policy specific to you and your closed ones.
Enjoy a modern and well-equipped office space designed to enhance productivity and comfort.
Enjoy competitive salaries and benefit packages that acknowledge your valuable contributions to the company's success.
Haven't found a relevant opening for you?
Do not worry, we are always looking for the best talents, people who know what, how, and why of what they do.
Contact Now